Website Design.
E-Commerce Website
Built with Paul Bristow Associates, this website integrates WooCommerce and WordPress with a Print on Demand platform.
Wordpress Website
An ongoing project for Syndrome Solutions, built with the WordPress CMS to allow for edits to the site, without delving into the code.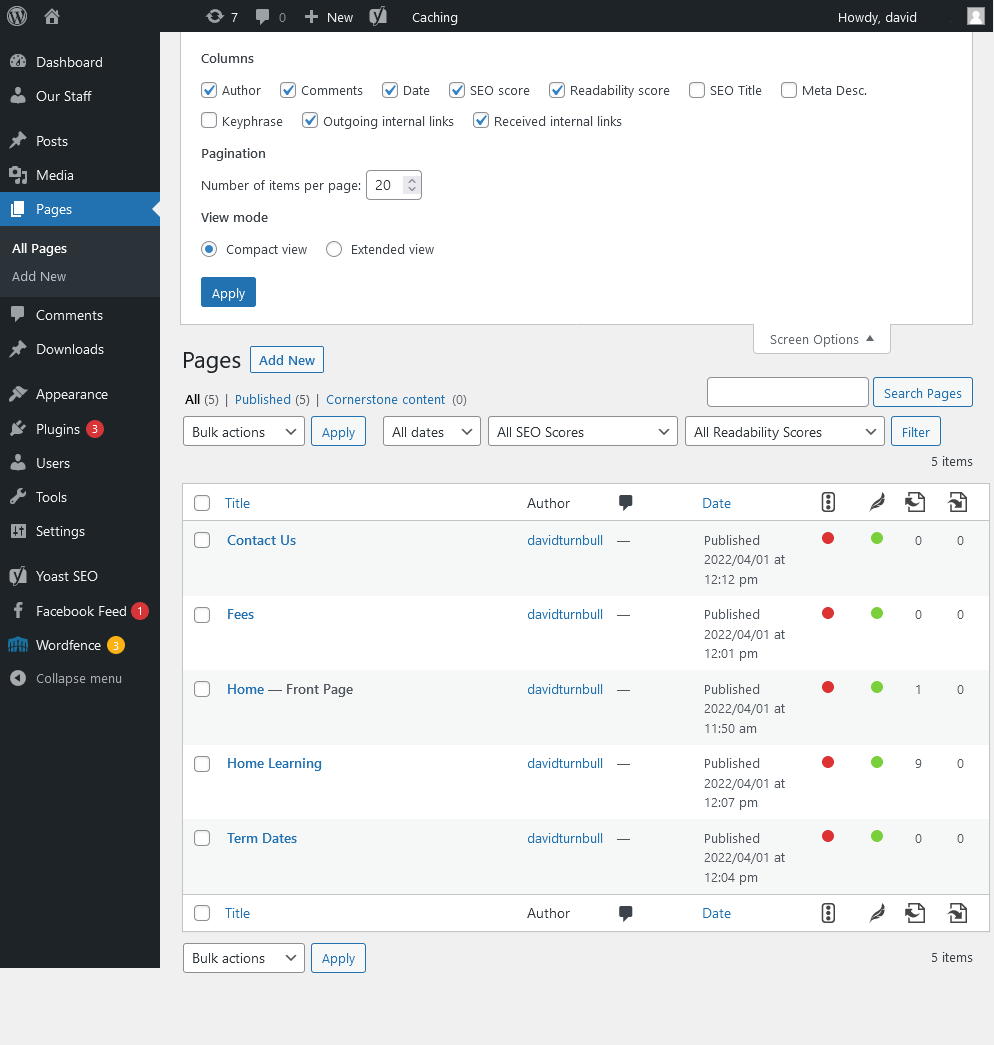 For security, this client's name has been removed.
CMS Conversion
If you have an existing website but you cant make changes without delving into the code, CMS is for you. CMS (Content Management System) allows you to add or remove text and images, make new pages, and more, all without affecting the design of the page. An easier way to keep your site visitors updated, and they won't know the difference!
Video Based Website
For Details Valeting, a series of videos used across the site to showcase the business.